Work Routine
A downloadable game for Windows
This is a prototype made for the Ludum Dare 47, the theme was "Stuck in a loop".
"The action take place in CHICAGO in the Loop District, you are a businness-man (or woman), and you begin a new day same as the precedent day."

Give a chance to this material design narrative experience !

Use a XBOX game pad to play, or WASD and [ENTER] to play, to interact with environnement use W or up.

Use [Escape] to toggle FULLSCREEN mode.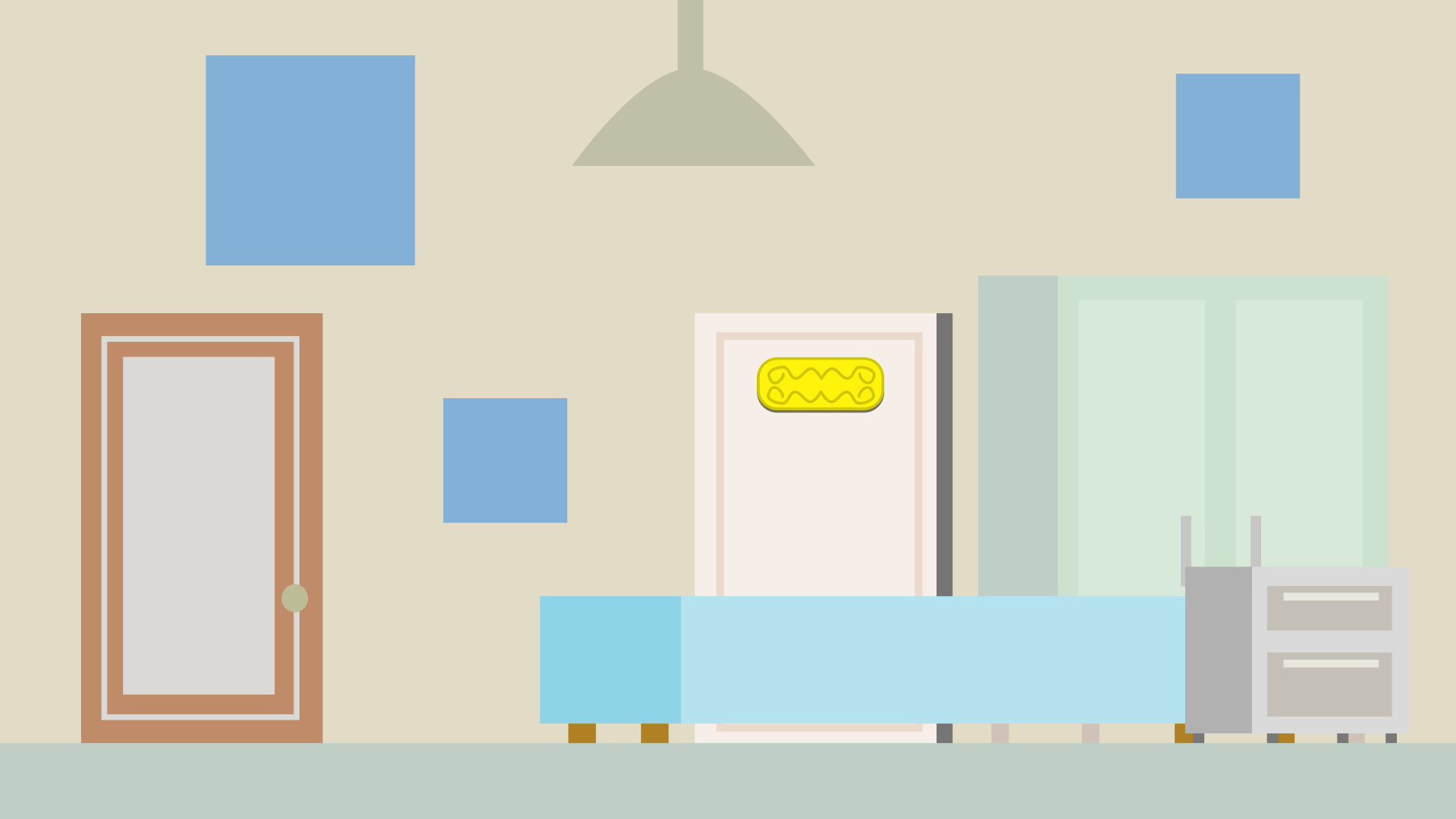 Created by ROBOWARRIOR, all asset was made during the jam duration (72H).