NOAS
Numeric Operating Armored System is my participation for LudumDare46.
"Enter the network and fight with the security network system of the corporation, use your special tank, and becarefull to keep one of this guardian alive to break the firewall !"
This prototype was realised with Game Maker Studio, for best quality and performance download the windows version.

CONTROL : WASD to move, MOUSE to aim and shoot.
All the graphics, 3D models, programming, sounds and design are made by me in 72 hours.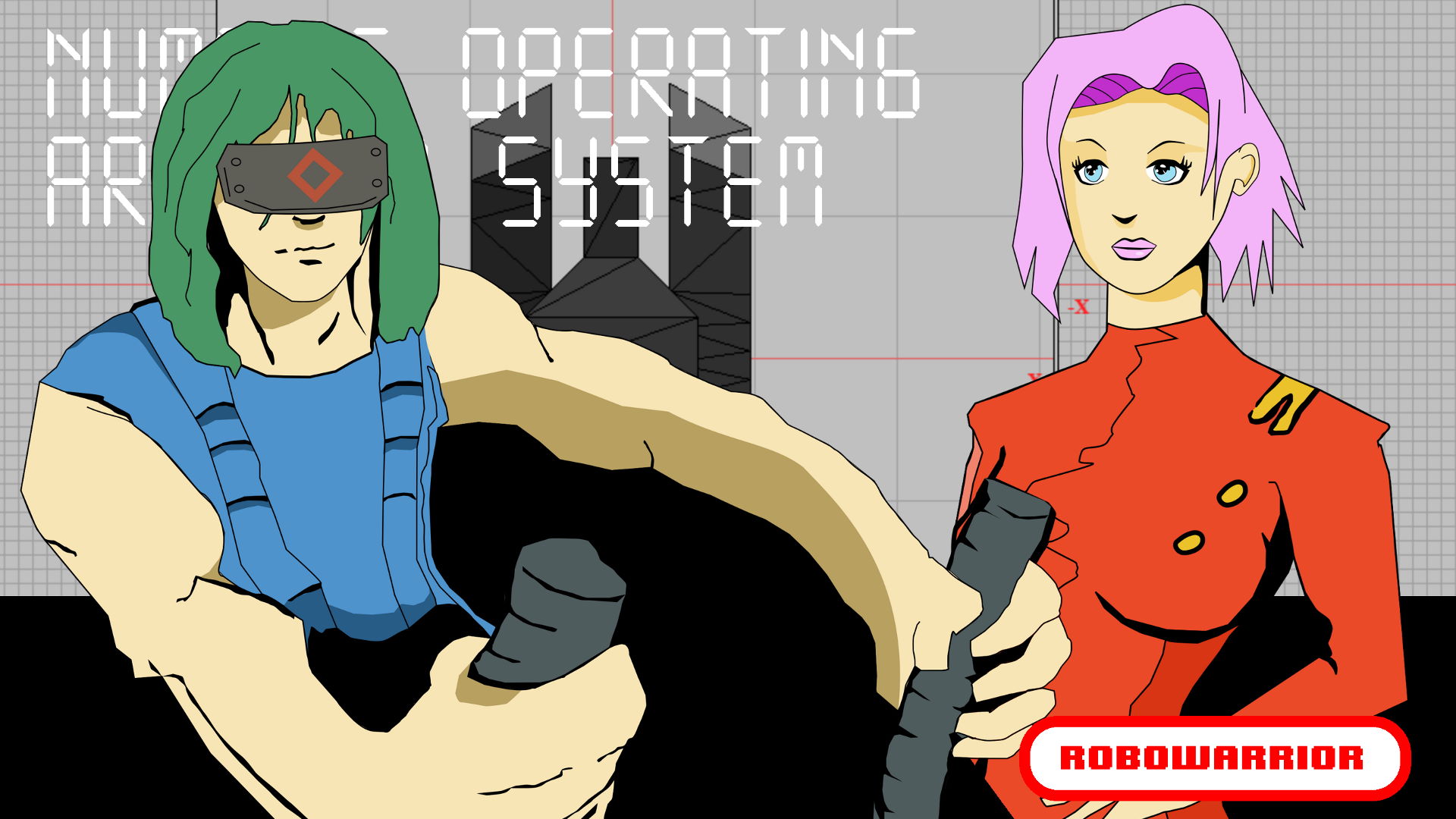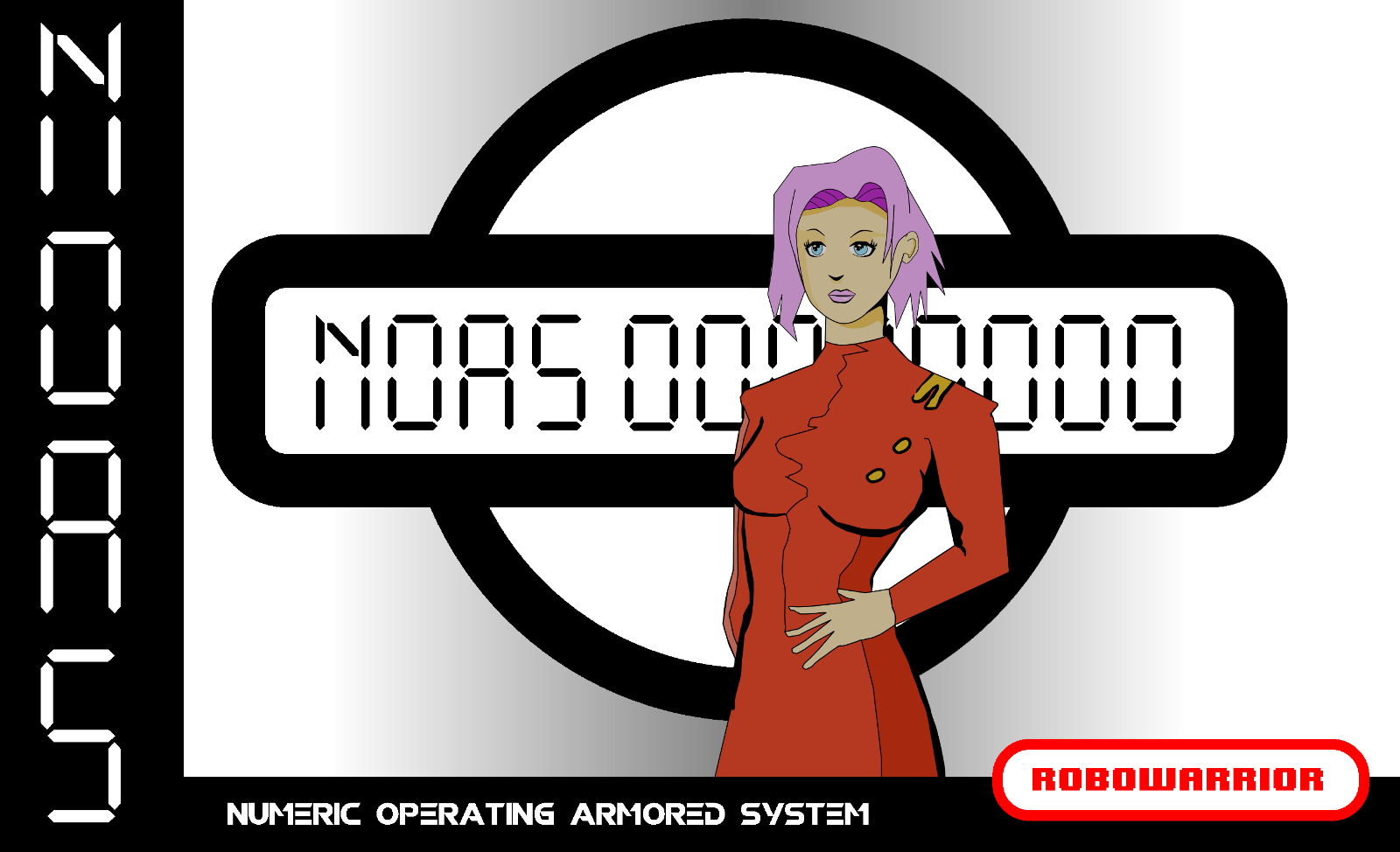 FONTS USED (source DAFONT) : Display Free TFB par zanatlija,Hexadecimal par Benjamin Blåholtz, Robotech GP par Gustavo Paz.